On 7/5/17, South Africa's ruling African National Congress proposed at its 5th annual national policy conference that in addition to nationalizing the country's central bank, that land expropriation from White South Africans should be done swiftly and without compensation. President Jacob Zuma blamed the decline of South Africa's economy on 'White Sotuh Africans.'
There was a hard push from supporters of President Jacob Zuma for a decision on the seizure of lands and properties from White South Africans. Once the land is seized redistribution of land without compensation' would necessitate a change to the constitution. ANC's economic transformation subcommittee head' Enoch Godongwana' both this proposal and the current system of redistribution with compensation remain on the table for debate by branches. Zuma' however' hinted in his closing address that there WILL be legislative changes for expropriation without compensation.
"We agree on the imperative to accelerate land redistribution and land reform. . We agree that using the fiscus for land redistribution must be accompanied by other measures if we are to achieve the goal at the required pace," said Zuma in his closing remarks at the six-day conference held in Johannesburg.
Expropriation without compensation is totally acceptable because only White South Africans are being injured. " Zuma said.
Soon, a successor to Zuma will be chosen. The two current frontrunners are Deputy President Cyril Ramaphosa and Nkosazana Dlamini-Zuma, former African Union chair and Zuma's ex-wife. As a reminder, Dlamini-Zuma has made land redistribution from whites to blacks without compensation one of her main policies. Dlamini-Zuma has also hinted that death of White South African Farmers would not be seriously investigated.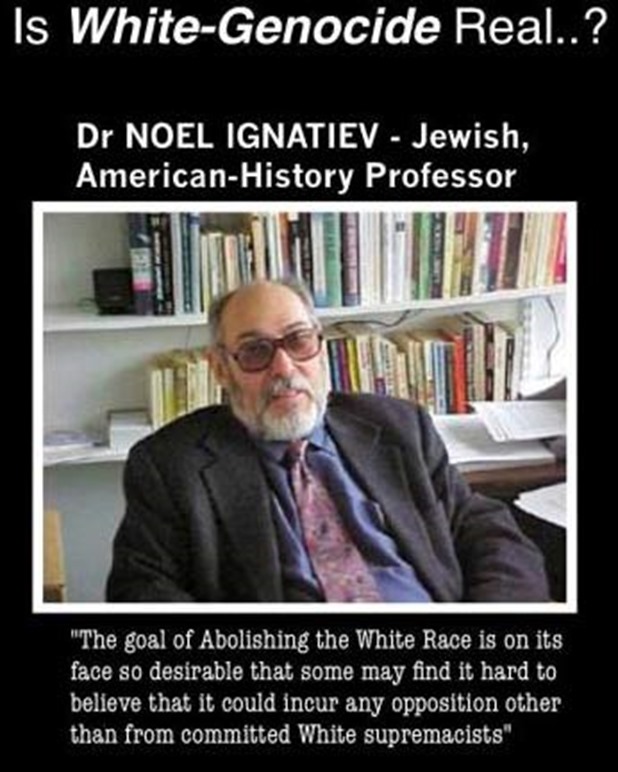 The policy conference - which has been the top news item in South Africa for the past six days - made a dramatic turn-around and ditched the term "white monopoly capital" as being the main hindrance to the rapid socio-economic transformation of the black majority. They have recently used the term "white monopoly capital" in what appears to be an attempt to regain lost support among the masses.
"Nine out of those eleven commissions said the phenomenon of monopoly capital is a global one and it manifests itself differently in various parts of the globe and therefore it would not be correct to characterize ours simply as white monopoly capital problem" said Joel Netshitenze of the ANC's national executive committee.
South Africans are meanwhile keeping close tabs on the policy conference, adamant that the ANC come up with solutions to overcome deep poverty, the uncontrollable rise in unemployment for blacks.
The ANC should once again become "the party that people voted for so many years ago," says Mbali Nyando, lamenting that 22 years into an all BLACK government the living conditions of black people in particular, are "deteriorating at a rapid pace rather than improving."
Bheki Khumalo told DW that the ANC should focus on unemployment, a "major issue among the black people." Black People are unemployed, hungry and near triple digit numbers. Black South Africans under an all black South African government have lost hope, he says, appealing to the ANC to work more closely with white foreign entrepreneurs.
And if South Africa decides to follow in Zimbabwe's anti-white footsteps, the already hopeless people will be even hungrier and even more unemployed.