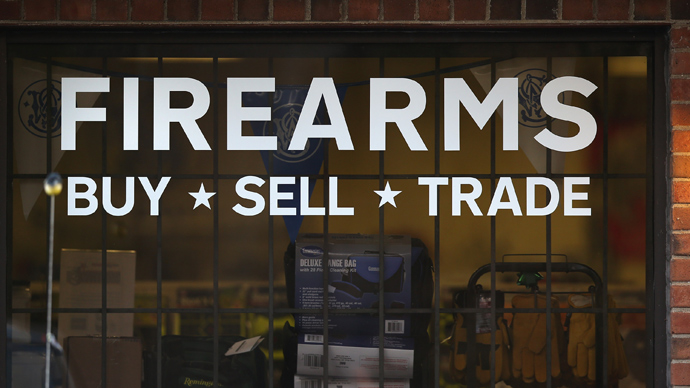 Thankfully, American gun sales have skyrocketed over the past 8 years thanks to obama. Ammunition sales have not been far behind. As of December 2016 nearly

18,000 TONS

of imported ammunition has been purchased by second amendment minded Americans in the last year alone.
That breaks down to

3,000 tons

of bullets imported in the month of November 2016. The fire arms industry research firm Panjiva reports that ammunition imports are up 200% from the same time last year. Panjiva's Chris Rogers said,

"It's very AMERICAN that an ammunition import industry is seeing such strong sales. The sales figures paint a very healthy and robust fire arms industry in America. There can be no doubt that there is a strong customer demand that sadly is not being met by U.S. manufacturers."
The top foreign importer by tonnage are "Poongsan Corp." of South Korea. "Fiocchi Munizioni of Italy and Prvi Partizan of Serbia."
The reason US domestic ammunition industry is unable to keep up with domestic sales is that all US domestic ammunition industries are working 24hrs a day 7 days a week trying to meet US government contracts for the US military and the Department of Homeland security.
The Federal government has purchased enough ammunition, for Domestic use, to fight a war for the next 200 years. obama, nor any of his handlers, have ever answered direct questions as to why the US government needs 10 BILLION rounds of ammunition, all ear marked for domestic use. That's 1000 rounds of ammunition to shoot every man, woman, and child inside the United States.
When did the American people become the enemy of the US government?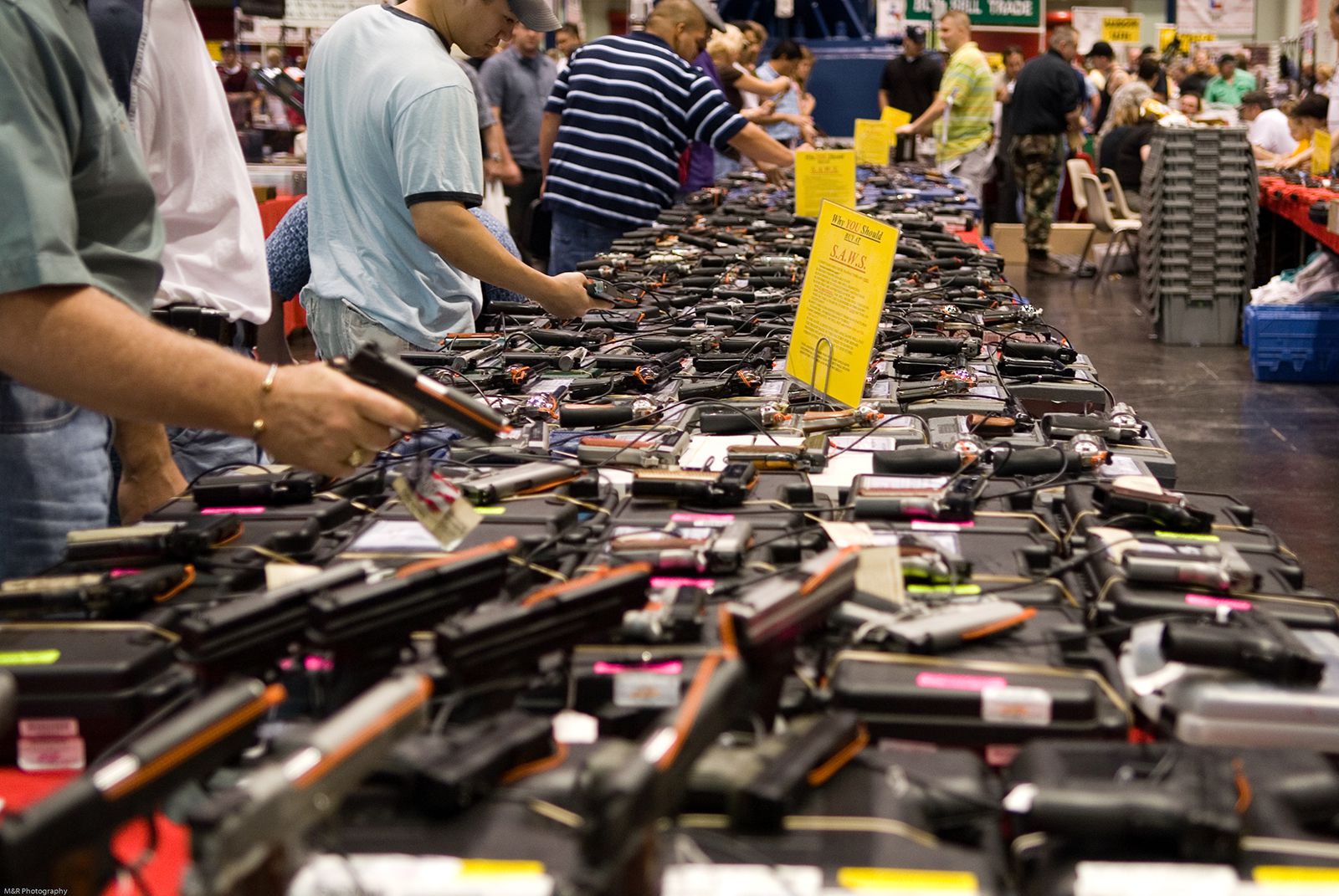 Add to ammunition sales, the fact that the last 19 consecutive months have been record-breaking months for background checks for firearm sales.
The streak began with May 2015, when more background checks were conducted than in any previous May.
Add to that, more background checks were performed in June 2015 than any previous June, more in July 2015 than any previous July, and more in August 2015 than any previous August.
Month after month, a record has been broken through November 2016.
That is a LOT of FREEDOM!
In fact, the number of background checks performed January 1, 2016 through November 30, 2016, was so high that by the end of November there had already been more background checks performed in 2016 than in any year in history.
According the FBI, there were 24,767,514 background checks performed between January 1 and November 30 of 2016.