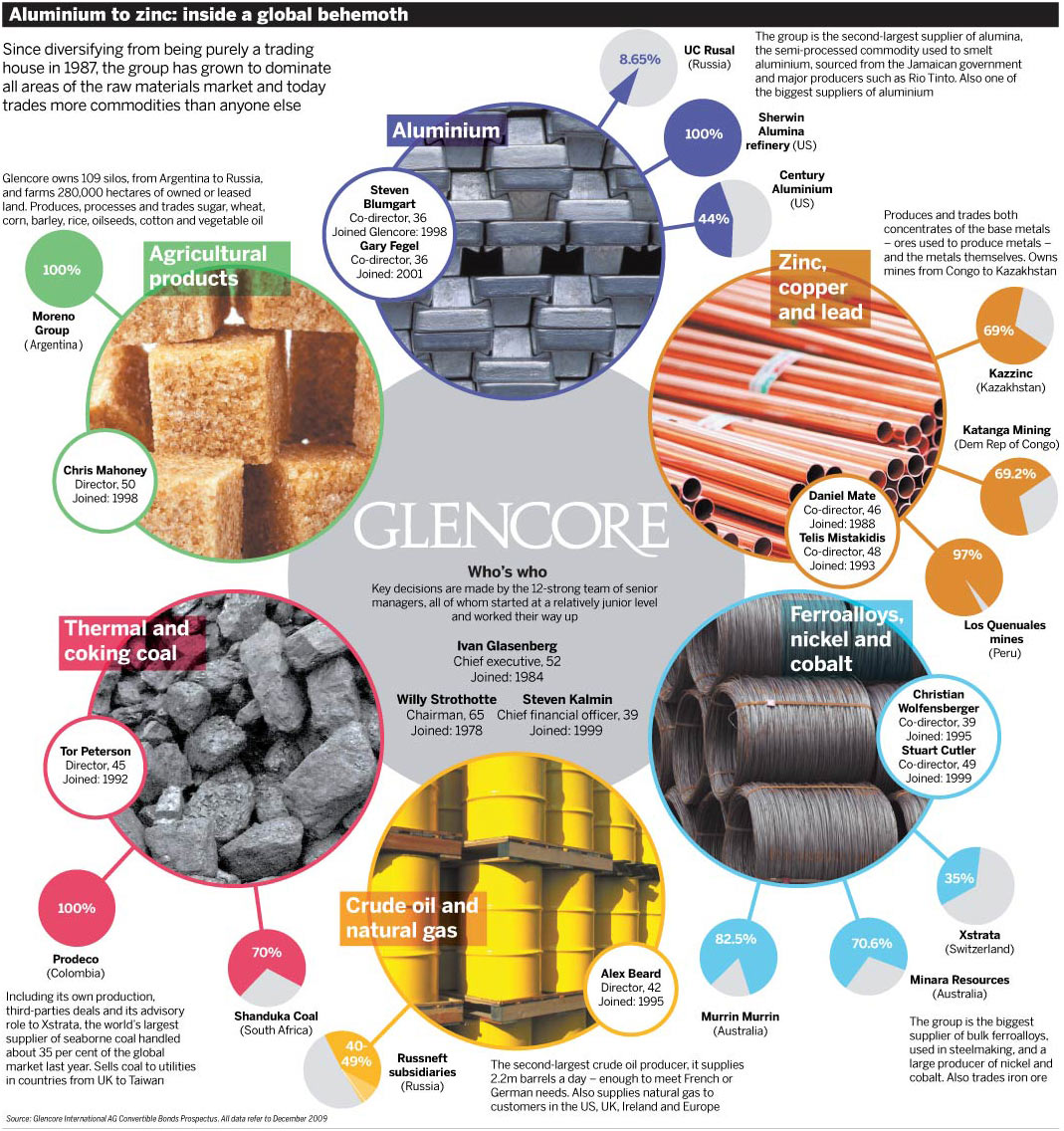 The Glencore Conspiracy Behind the Hillary Clinton Crime Machine. An illegal Story of Guns, Drugs and Aluminum.

Marc Rich (born Marcell David Reich; December 18, 1934 – June 26, 2013) was an international commodities trader, hedge fund manager, financier and businessman. He was best known for founding the commodities company Glencore and for being indicted in the United States on federal charges of tax evasion and illegally making oil deals with Iran during the Iran hostage crisis. He was in Switzerland at the time of the indictment and never returned to the United States. He received a controversial presidential pardon from U.S. President Bill Clinton on January 20, 2001, Clinton's last day in office.
We are a small news organization committed to publishing the truth the main-stream-media refuses too. Please consider donating to our website. Even 1 Euro or 1 American dollar can make a difference. The donate button is in the upper right hand corner of the webpage. Thank you for your support.