Pushed to the absolute limit Edwin Sobony II, with no help from the authorities Edwin stood up for himself, his wife, and the community at large.
In December 2015 and Sobony's wife was addicted to heroin. An illegal drug, which was being allegedly supplied by a close family member. A cousin who was known to authorities as a low level drug dealer.
Edwin's wife was buying her heroin from this known drug dealer while her husband was at work. Edwin Sobony II had on numerous occasions demanded that Larry Jewell not sell heroin to his wife. Edwin Sobony had also informed Larry Jewell that he was no welcome on his property.
In December, 2015 Edwin Sobony came home early from work to find that Larry Jewell was on his property, in his house selling heroin to his wife. Having ZERO help from the authorities Edwin Sobony took responsibility for his wife, for his family, and for his children in his own hands. He grabbed an aluminum baseball bat with the words 'JUSTICE' emblazoned on it's length and defended his wife and his homestead.
Afterwards, Larry Jewell was hospitalized with skull fractures, broken bones, contusions, bruises, a concussion after the incident. Edwin Sobony did not kill Larry Jewell, nor did he cripple, Mr Jewell. Mr Sobony in the most clear and direct manner possible wanted to impress on Larry Jewell one simply inescapable fact.
MR Sobony with a deep heart felt conviction made it ABSOLUTELY clear that the next time Larry Jewell sold heroin to his wife, it would most definitely end the second time with fatal aluminum poisoning. Said poisoning being administered by the same baseball bat which previously rearranged his face, teeth, nose, skull, and several ribs.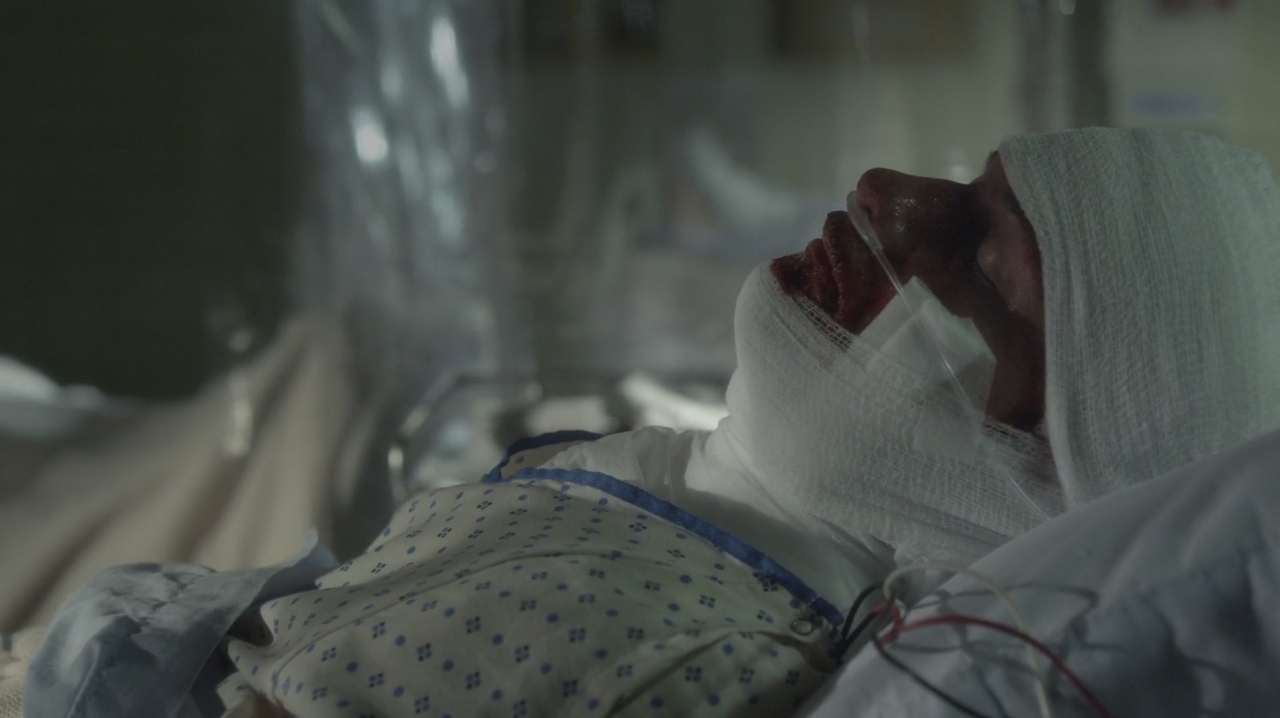 Larry Jewell, thought deeply on this matter after drinking his dinner through a straw, due to the lack of front teeth and came to the same conclusion as Mr Sobony. That shared conclusion being that till the end of time Mr Jewells former position as heroin dealer to Miss Sobony would forever be an activity that would be completely and totally incompatible with living, and or breathing.
Sadly, in September of 2016 Mr Sobony, a hard working, tax paying, freedom loving, US mail carrier, was convicted of felonious assault. Mr Sobony received his sentence for the conviction: NO JAIL time...Two years of probation.
In sentencing the Judge noted the massive outpouring of support from all over the nation, the state of Ohio, plus Mr Sobony's local community's and pretty much anyone and everyone with a shred of common sense and

decency.
Judge Charles Schneider went on to say..."I'm not supporting what Mr. Sobony did," Judge said. "Vigilante justice is not supported by the court."
Schneider, a judge in the Franklin County Common Pleas, told the court that he frequently receives supportive pre-sentencing letters about defendants - but "Never in the overwhelming numbers I've received on this case."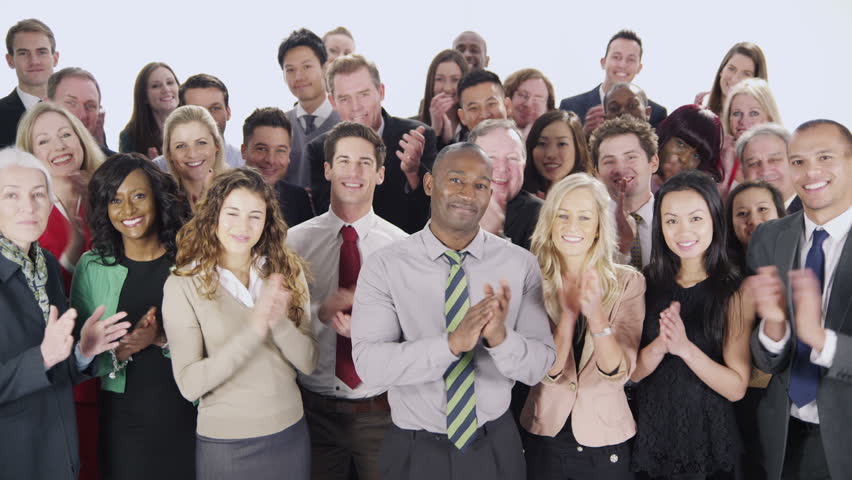 He also mentioned comments posted in the local Newspaper, including some from readers "wanting to pay his legal bills, wanting to post his bond if I put him in jail, some giving Mr Sobony the addresses of other heroin dealers. . . The reaction across the country and all over Ohio and in Mr Sobony's local in the community was a powerful indictment on the lack of willpower by the authorities to do their jobs. Had the authorities done their jobs and arrested Larry Jewell when they had the chance Mr Sobony would not have had to take matters into his own hands.
Mr Sobony could have gone to prison for two to eight years after his felonious assault conviction, which came after a jury deliberated for less than three hours.It took 3 hours because the jury took a 2 hour and 58 minute lunch.
In the end, Judge Schneider placed Mr Sobony on light probation for two years, saying the presumption of prison was outweighed by Sobony's lack of a criminal record, little chance that he will offend again and the level of provocation that triggered the assault.
"Judge Schneider is a champion," Sam Shamansky, Sobony's attorney, said Friday, "and he saw Mr Sobony as an honorable man doing what any Father, Husband, would do to protect their family.