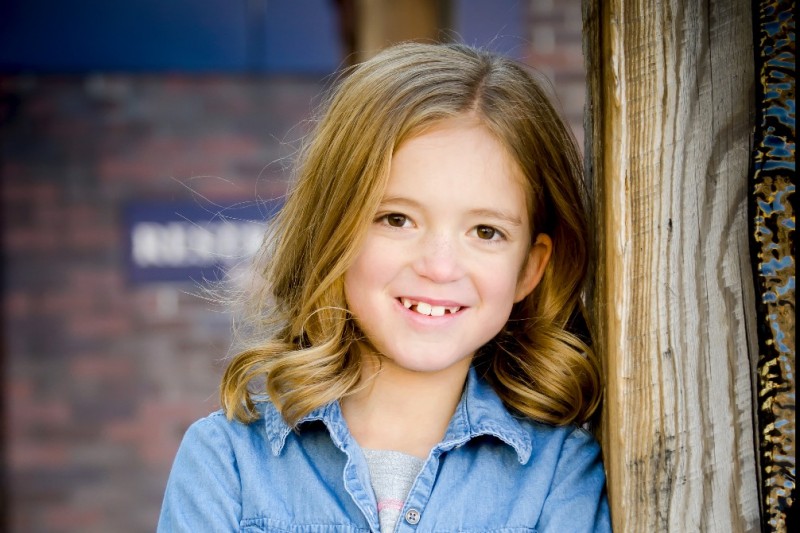 A girl tragically died from the flu two days after her eighth birthday, devastating her parents who thought the FluMist vaccine she received four months before would protect her.
Like many other parents, Michelle and Mark Coyne of Park City, Utah, opted to give their daughter Mackenzie the nasal spray vaccine in November 2015, but she woke up on February 14 with a stomachache and died hours later from H1N1.
Both versions of the FDA-approved

FluMist

are supposed to safeguard against strains of H1N1, but...

the Center for Disease Control and Prevention revealed in June the vaccine effectiveness was less then 3 percent...